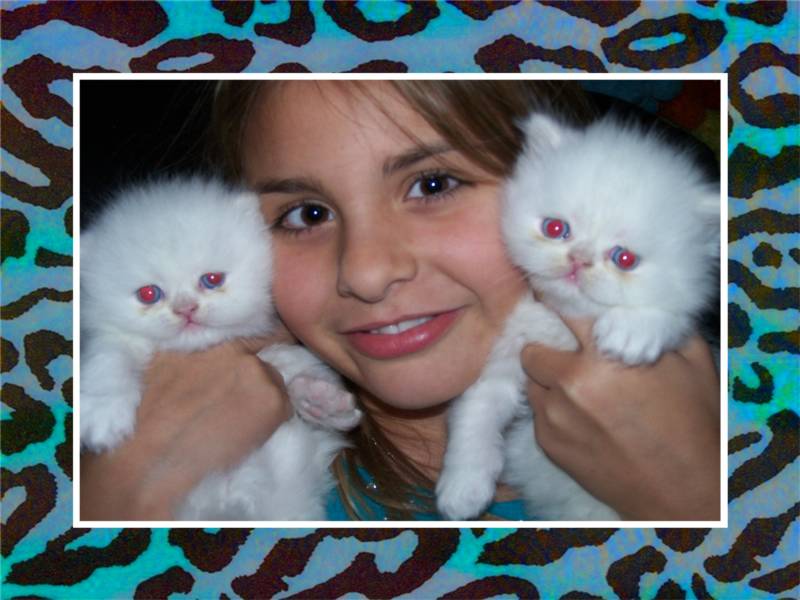 Welcome to our Cabot Cats Site

You will fall in love with our CFA fluffy friendly furr balls. We specialize in sweet, healthy Persian and Himalayan kittens. They are part of our family, this is not  "cattery" nor a business, they are never in cages always held and loved!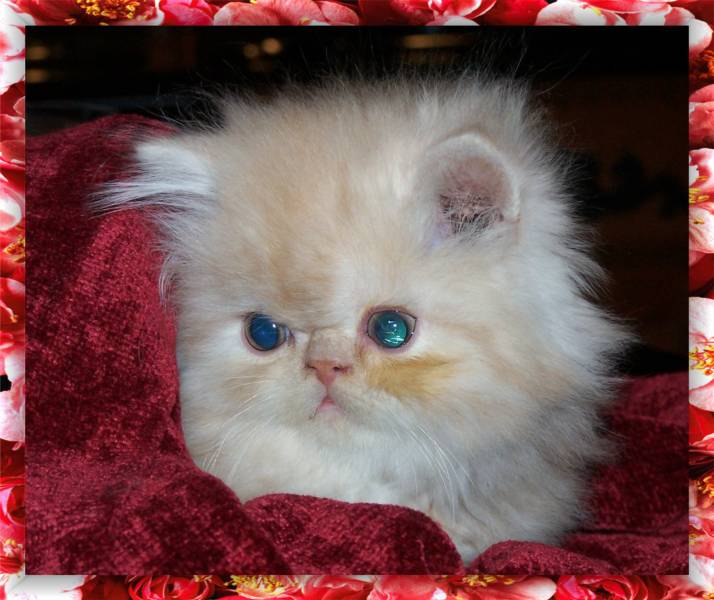 These precious persian babies are bred for their personality, sweet disposition, temperament and health.

Parents are DNA tested negative for PKD and feline leukemia. We have only a few litters year round and enjoy every minute of it.

We have doll faces and flat faces. And specialize in purrfect "blended" faces

This page was last updated: May 17, 2018
(954) 433-8584 OR (954) 670-9131