We specialize in sweet doll faced persians and himalayans (now called Colorpoint Persains)and we also have the flatter faced CFA standard persians. All litters are registered with CFA (Cat Fancier's Association) as are their parents.

We breed for our enjoyment and for your future as well with these much loved sweet tempered, healthy babies. All kittens are sold after 9 weeks of age (depending on kitten) with registration papers, complete shots, vet visits and "welcome kitty pac"

Feel free to contact us with any questions. We're always happy to hear from fellow cat lovers and future parents for our babies.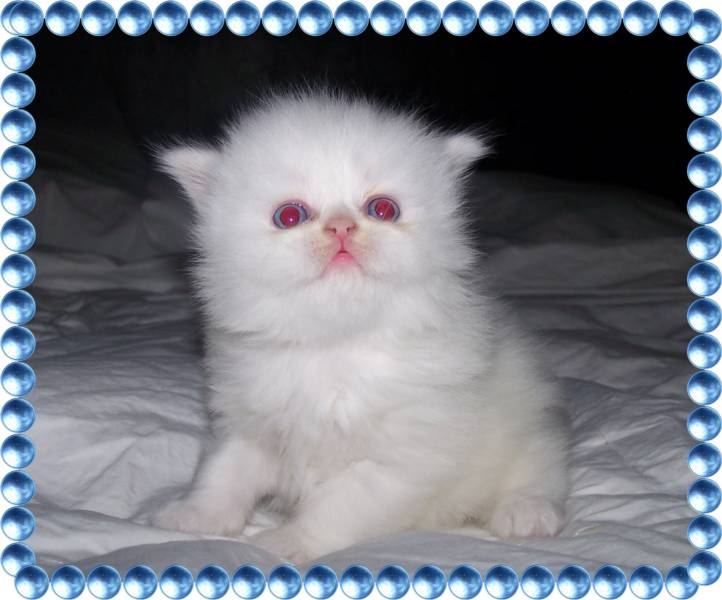 About Us

We began hobby breeding these purrfect persians over 25 years ago and along with my daughter Kaitlin we have been raising them together since. We are a Law Enforcement family blessed with four children, one of which is serving our country in the United States Air Force and  Priviledged to live in both sunny South Florida and majestic Herriman, Utah surrounded by our children, kitties and 3 dogs!